New Digitals
Here at New Digitals, we believe that the current business model of e-commerce is broken. We think the best approach for success is to be a true and honest partner in your business instead of an agency lurking for more hours to fill.
We believe in a holistic approach that serves the key elements of running a succesfull e-commerce business.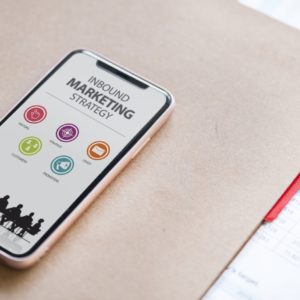 Digital Marketing
New Digitals is a growth digital marketing agency, which works with all digital marketing disciplines and ensure a solid and explosive growth of organisations. We help you bring a market share in this digital era!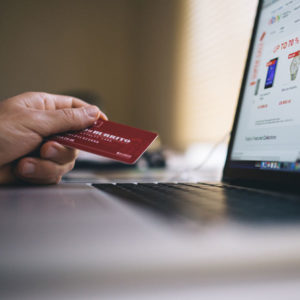 Assortment & Pricing
New Digitals helps with your assortment and ideal pricing strategy. The collections of right assortiment at the right time and price makes your organisation grow faster with more happy customers. We help you bring new length, breadth and depth within your product lines at a beneficial price.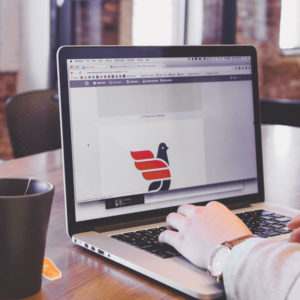 Product Content
Content is part of the Engage-stage of our Growth Marketing model within the organisation. It is not just about text and images on your website, an interesting blog article or a good Facebook posting. It is about creating a bond with your audients and engaging them to stay or go to your organisational website. New Digitals use content in a smart and efficient way to engage potential buyers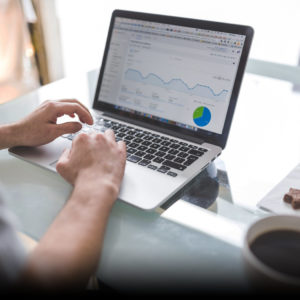 Marketplaces
We are active and successful on the largest European Marketplaces. Your products can shine on Amazon, bol.com, FNAC, CDISCOUNT, IDEALO and many other marketplaces! Together we define the best marketplace strategy to offer your products direct to the consumers. We optimize your product listings, increase product awareness and boost your conversion!
New Digitals is a full-service e-commerce agency that is willing to make that extra mile, without the extra hours being billed. We believe in long-term partnerships, not one-night stands.
To achieve this ambition, we developed a lean and mean way-of-working that relies heavily on AI (and human drive) automation, outsourcing where possible and optimization of all internal and external processes.
Performance based incentivized
Compensation used to mean a fixed fee + extra without results. We think you should pay for what you get!
Doing more with less
Don't work harder, work smarter. And if we like you, we work harder, smarter, and faster! We look for opportunities to scale down when more work needs to be done.
Agile Squads
We are the poster-child for Agile working. This is one of the most optimal ways to manage your website and product development. We work with specialized Squads on every project. Does your project need more attention? Our whole Tribe, with many years of experience is at your disposal.
Holistic approach
We respect your current process and employees. We believe that a relationship with one person in total control isn't really much of a relationship at all. We cultivate an environment where we look out for your customers' best interests, and if you provide enough value, you will find that they do the same for you.
We Got Experience from the best
There is no greater wealth than wisdom, no greater poverty than ignorance; no greater heritage than culture and no better way to get to know us than a good old cup of freshly ground coffee.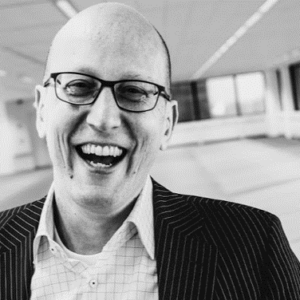 Co-Founder, CEO
Enri is one of the founders of New Digitals and with 20 years of experience in IT and product development he has developed himself into a specialist within Ecommerce, Strategy and result-oriented online advertising. Within New Digitals he is responsible for General Management and Sales.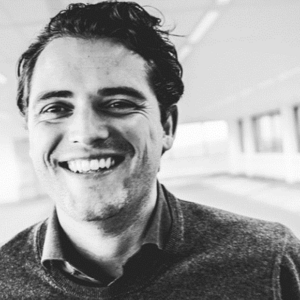 Co-Founder, Financial Director
Hugo is Manager Finance and Operations and is responsible for the operational management of the internal squads, finance and sales. Hugo has built up a lot of practical experience over the years and, in addition to his role as MT member, he consultants clients on a strategic level to formulate, implement and outperform target.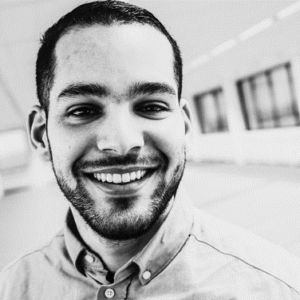 Product Director
Founder Achraf has a background in online buying and webshop consultancy. Within New Digitals he is responsible for Assortment Management and Operations. Achraf has the necessary business mentality to assist clients in online improvements and is responsible for sales and processes.

Jamie Eerhart
Customer Service

Leonid Goryachev
Marketeer



Join us
Below you will find our current vacancies
We are looking forward to start a project with you!