New Returns
Here at New Returns, we believe that the traditional business model of reverse logistics is broken and share a vision of smarter recommerce. At its core, recommerce facilitates the resale of products and extends their lifecycles. Our innovative software powers recommerce for retailers and increase return on investment.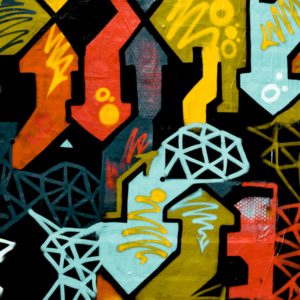 Multi-Channel Remarketing
New Returns multi-channel remarketing solution enables retailers to achieve higher recovery and velocity with a suite of remarketing channels that simultaneously reach millions of consumers and businesses.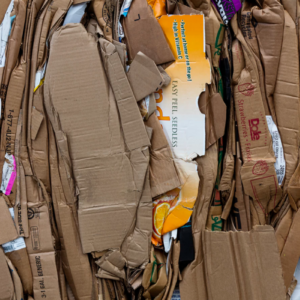 We Love Waste
Retailers discard millions of returned and overstock products every year. A missed opportunity for consumers and a burden to our environment.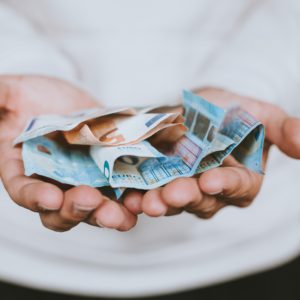 Maximize Returns
Powered by our recommerce technology New Returns offers the best solution. The algorithms powering its cloud-based software suck up data about prices set by other online vendors selling the same or similar returned or overstocked items, and the software route each item or group of items to the channel that will recover the most cash. And cash we love!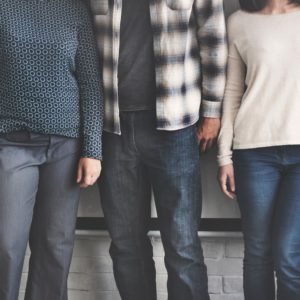 Reverse Services
If you want, we can handle your reverse logistical process: from product collection to storage and distribution, and from sales to customer support. A really helpful service for a painful process.
Retail, we have a problem
One in ten purchased products is returned and this number grows every year. Most of these items are fully functional, but outdated processing systems drive retailers to unsustainable practices
Our mission is to make retail more sustainable by eliminating all waste from product returns.
We want to connect those product to their next happy customer, in a way that makes most sense for the buyer, the seller, and the planet. We're envisioning a different future, one in which products have longer lifecycles, brands leverage new sources of revenue, and consumers get their stuff easily. And we're helping make that a reality.
We Got Experience from the best
There is no greater wealth than wisdom, no greater poverty than ignorance; no greater heritage than culture and no better way to get to know us than a good old cup of freshly ground coffee.
How it works for your consumer
We receive
Returned & Overstock Products Arrive Every Day from Top Retailers
With our New Returns recommerce technology, retailers divert excess items from landfills to new happy consumers.
You get the best
Only the Best Make the Cut
We inspect those products to assign a condition, arming you with the information you need to find the deal you want. New or like new, it's up to you.
Attractive pricing
You Get The Products at an Unmatched Price.
We add hundreds of products every day, and they don't hang around long. When you receive our product, then you know you scored an unbeatable deal.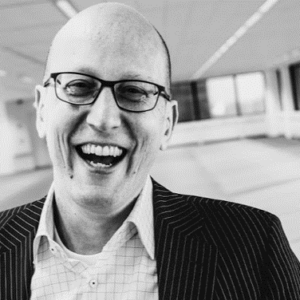 Co-Founder, CEO
Enri is one of the founders of New Digitals and with 20 years of experience in IT and product development he has developed himself into a specialist within Ecommerce, Strategy and result-oriented online advertising. Within New Digitals he is responsible for General Management and Sales.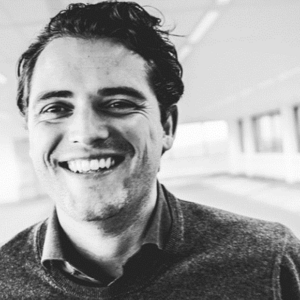 Co-Founder, Financial Director
Hugo is Manager Finance and Operations and is responsible for the operational management of the internal squads, finance and sales. Hugo has built up a lot of practical experience over the years and, in addition to his role as MT member, he consultants clients on a strategic level to formulate, implement and outperform target.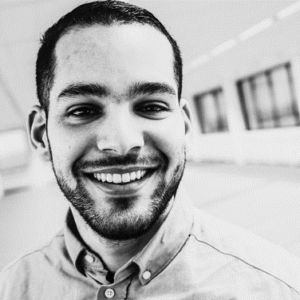 Co-Founder, Product Director
Founder Achraf has a background in online buying and webshop consultancy. Within New Digitals he is responsible for Assortment Management and Operations. Achraf has the necessary business mentality to assist clients in online improvements and is responsible for sales and processes.

Jamie Eerhart
Customer Service

Leonid Goryachev
Marketeer



We are looking forward to start a project with you!